WELCOME
Aozora Spa & Coffee
A place to experience and enjoy life.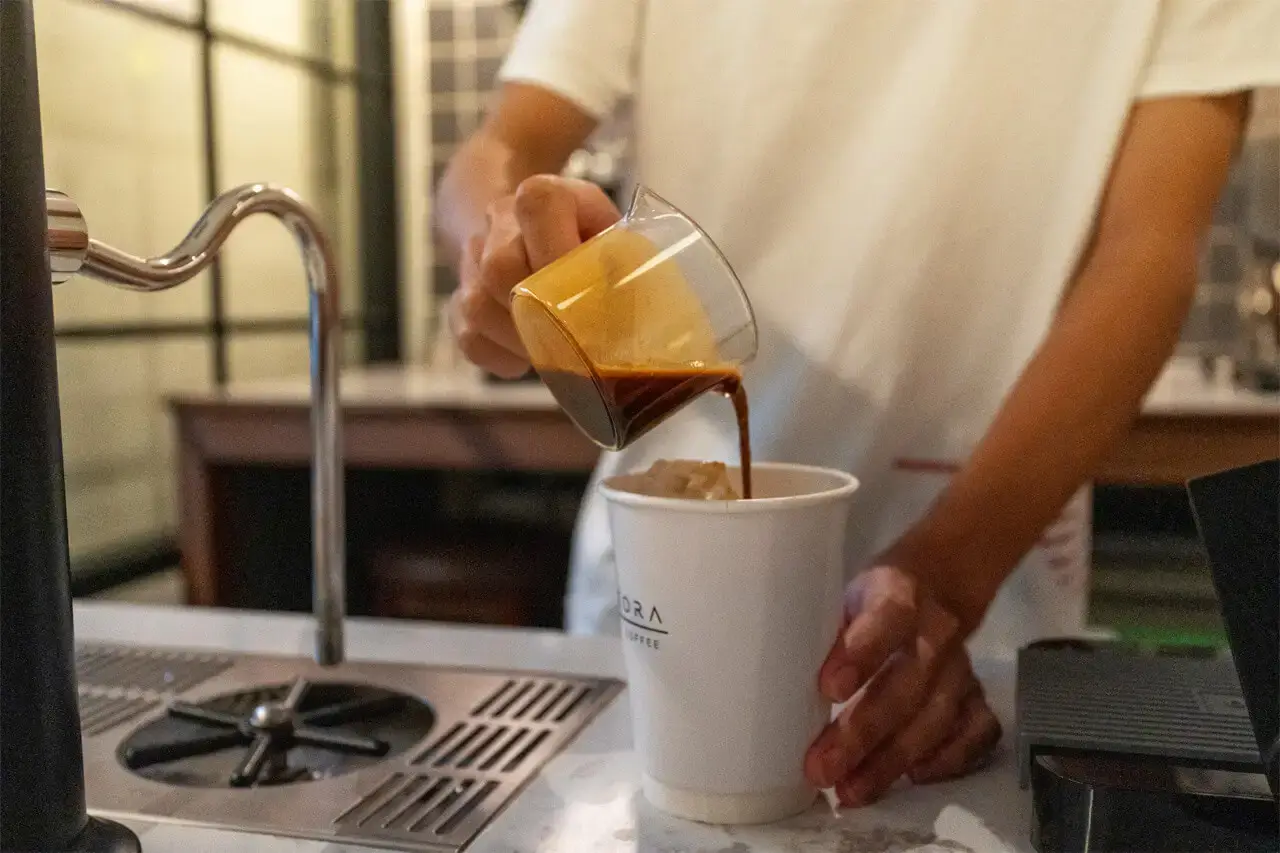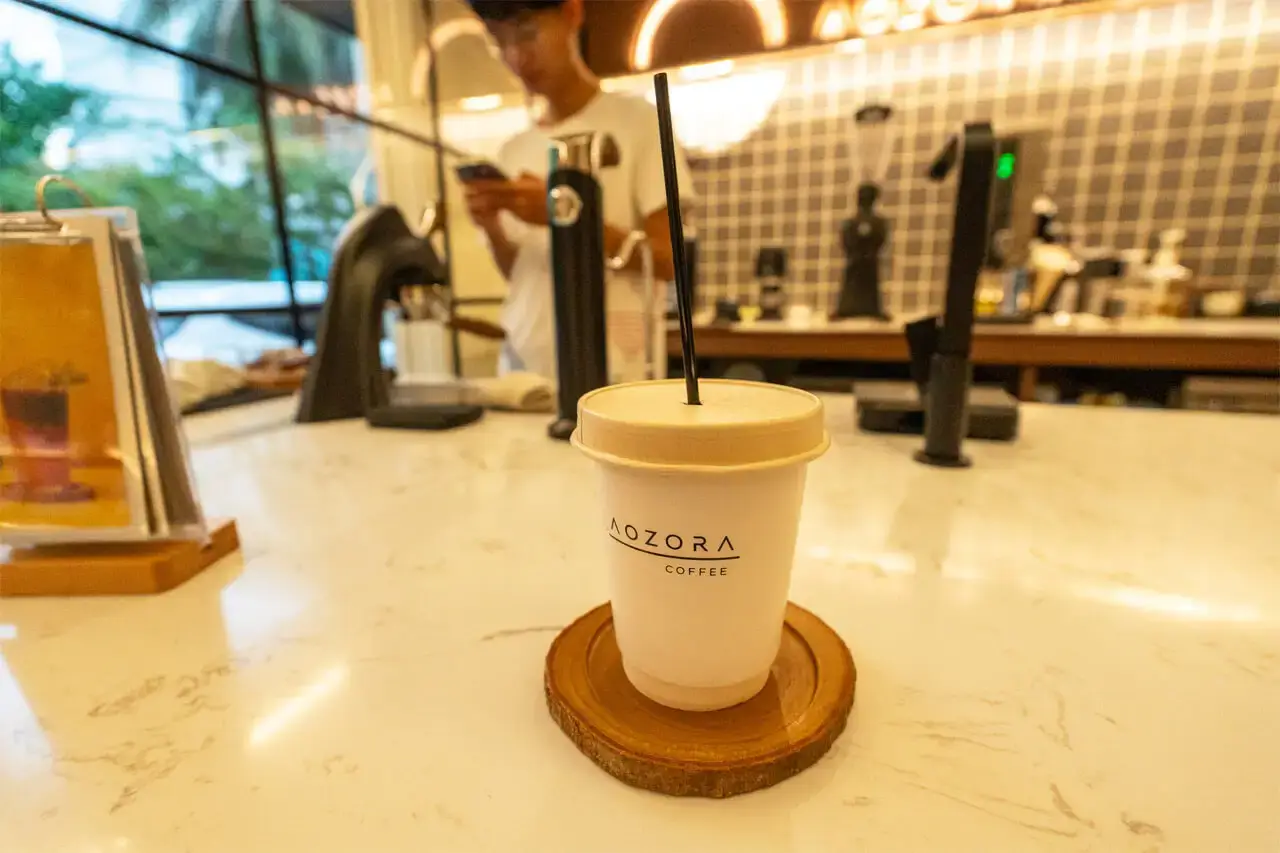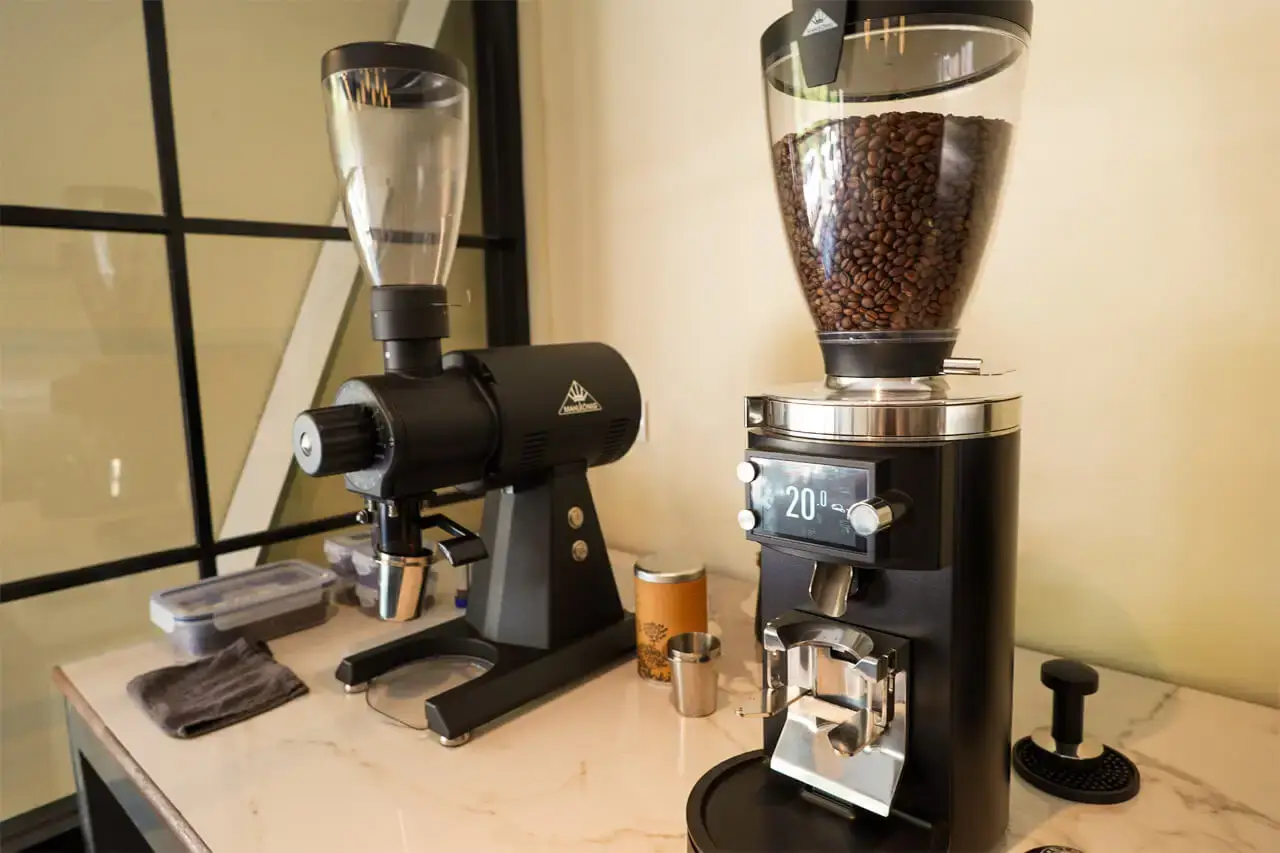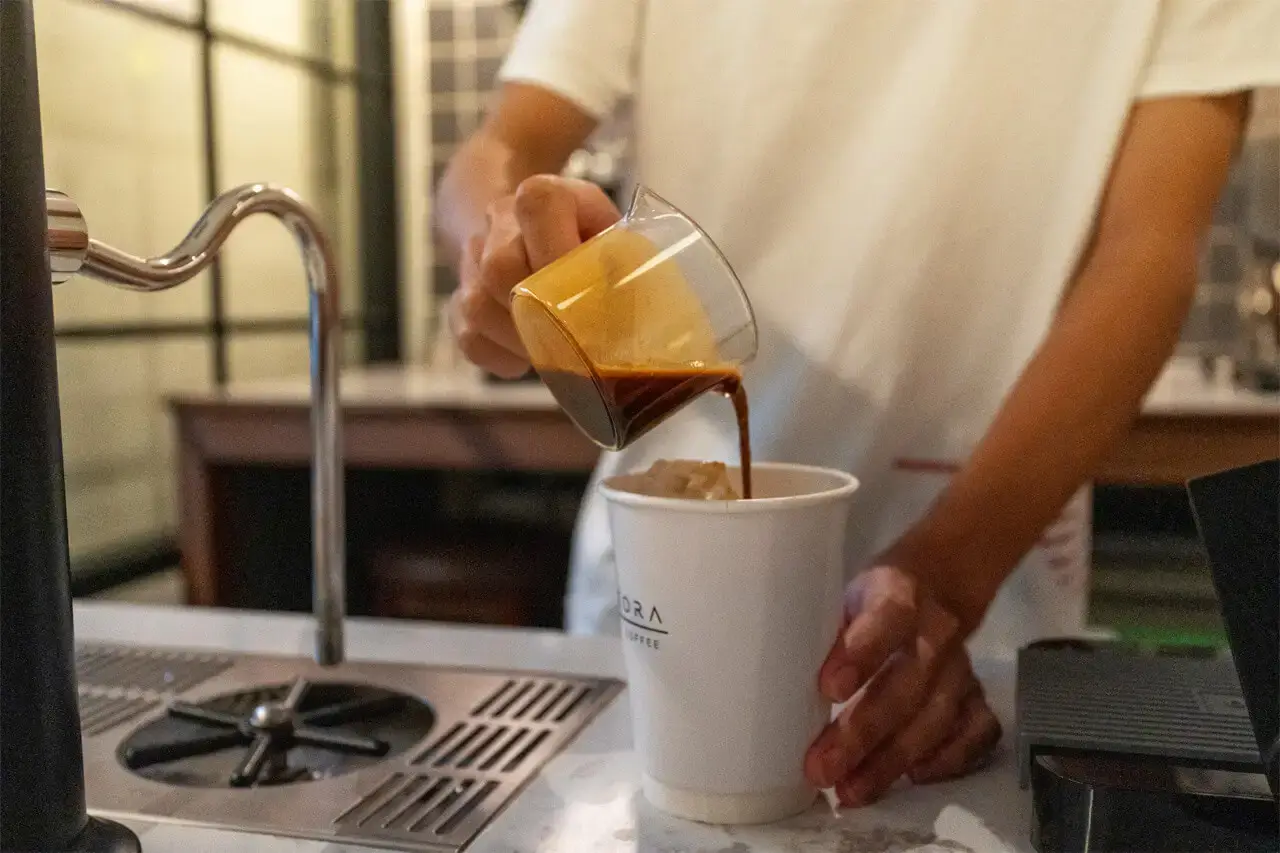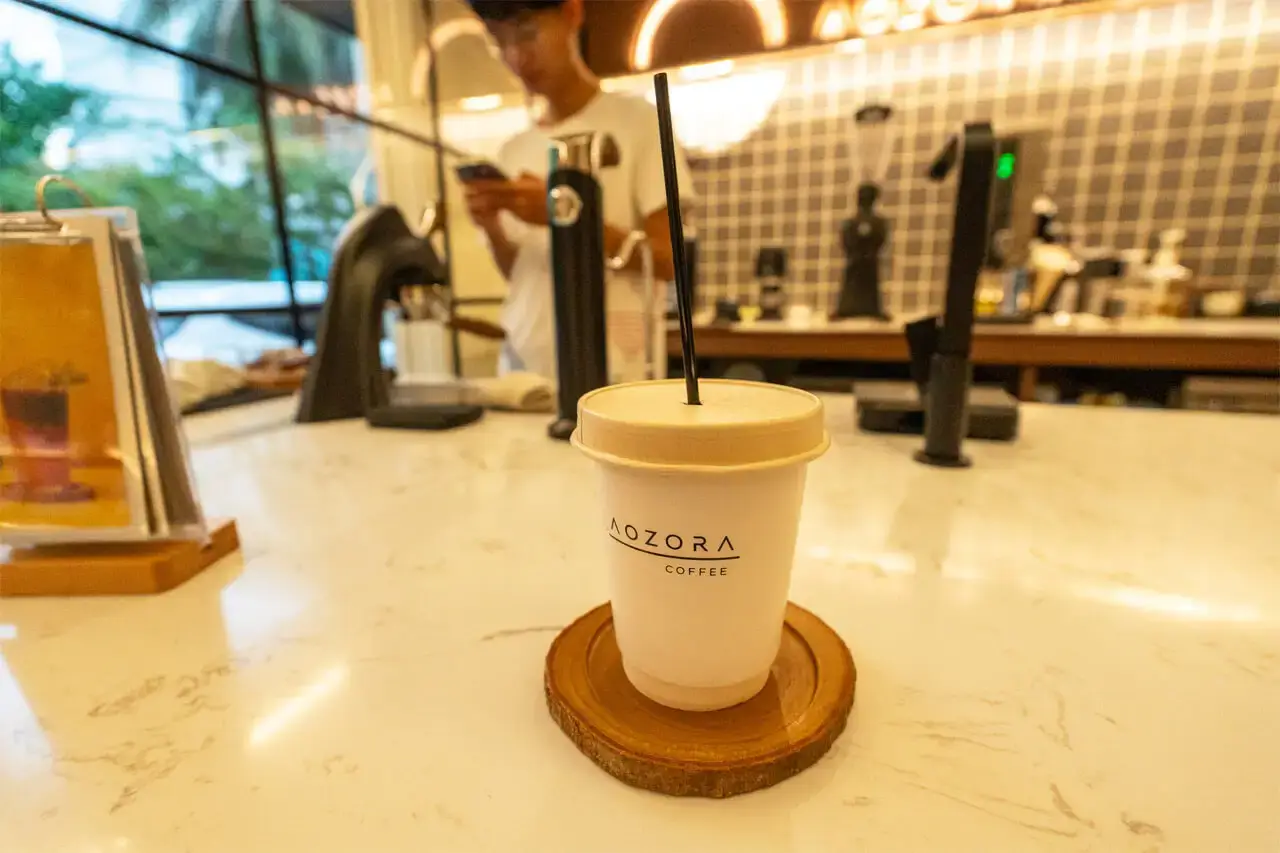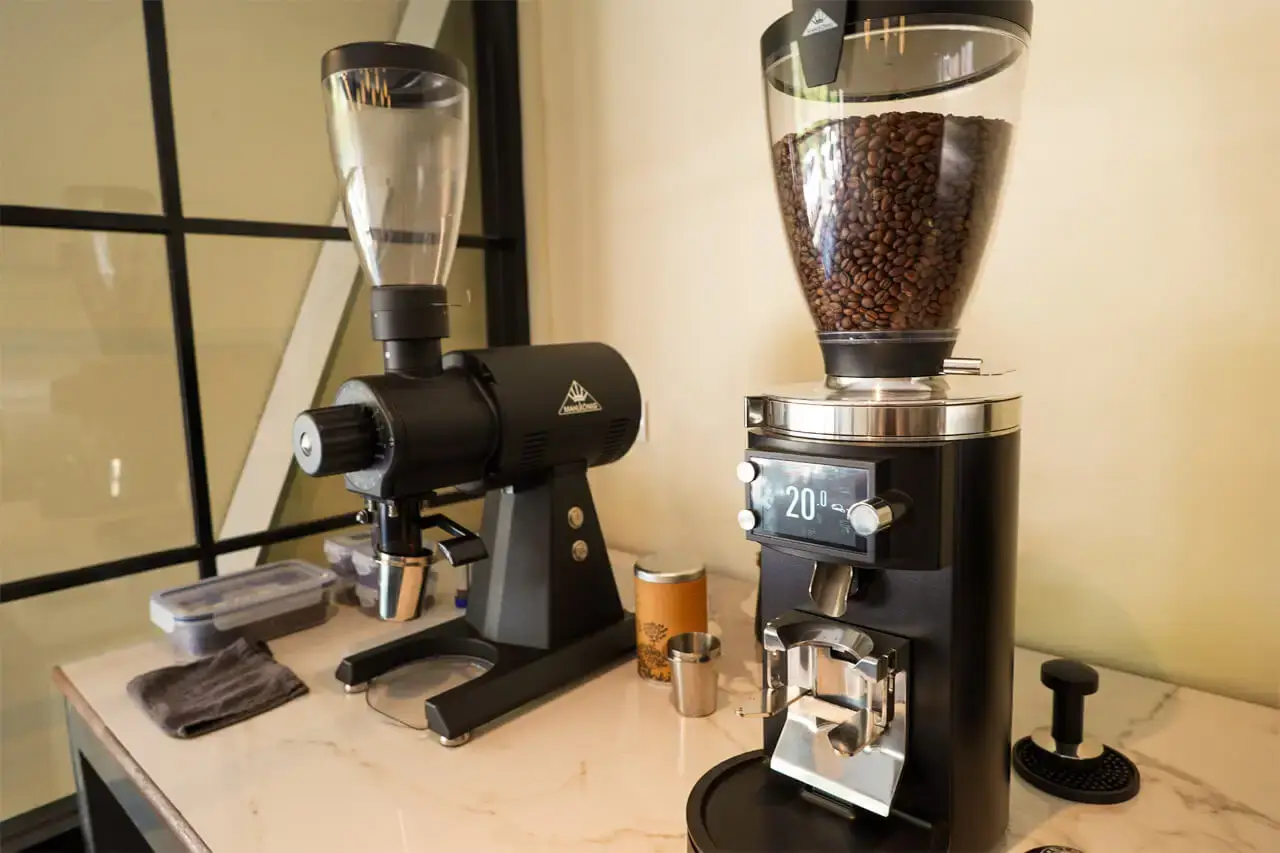 We serve organic coffee, pure organic tea, and herbal infusions that are made from herbs grown on our own farm high up in the mountains of Thailand.
We are proud to announce our new Coffee Bar where you can enjoy some of Pattaya's highest quality coffee, espresso drinks and traditional Thai tea.
We believe in doing everything the right way, so all our coffee and tea products are purely organic and natural.
Together with the specially trained barista, it will ensure you a drink that is just perfect.
To enjoy alongside our Coffee and Tea's, we have bakery products for your enjoyment as well, and of cause this is also organic and without any artificial added products.